>
>
>

Affix Stow Bucket Hat Black
We are sorry for breaking your heart but your item is sold out. Maybe our recommendations could make you feel better.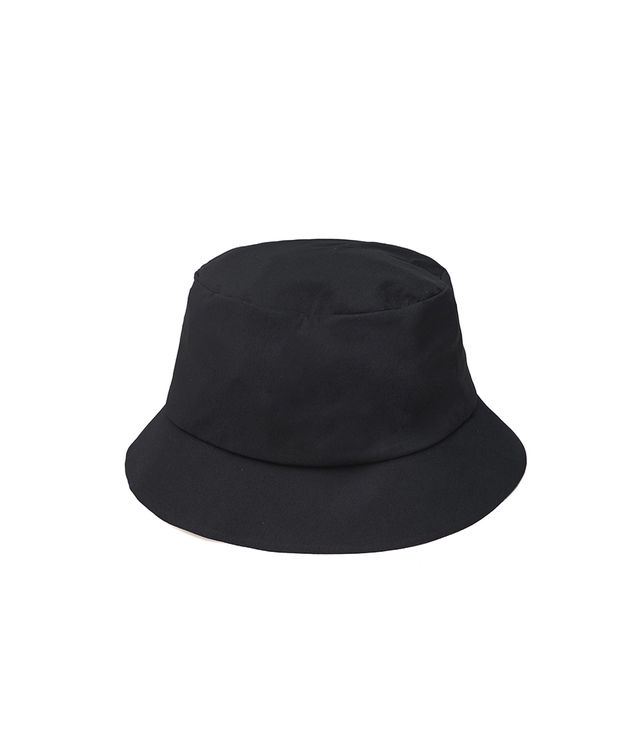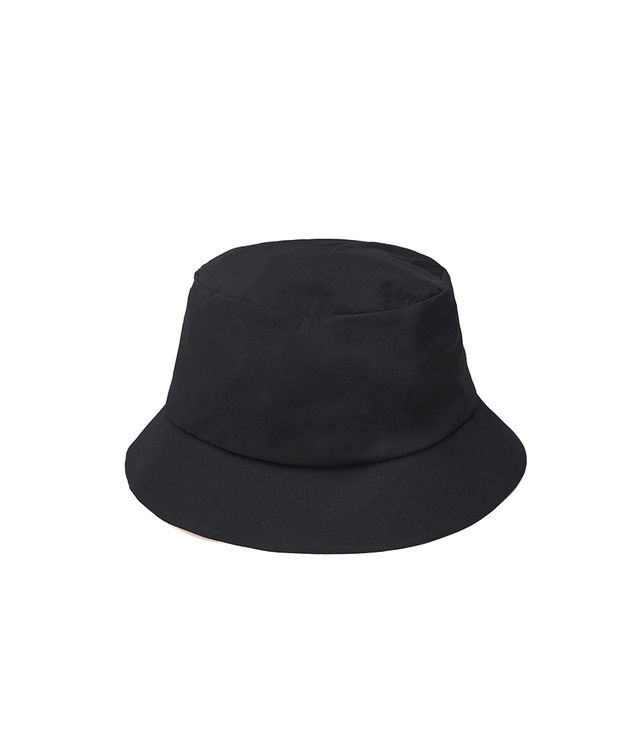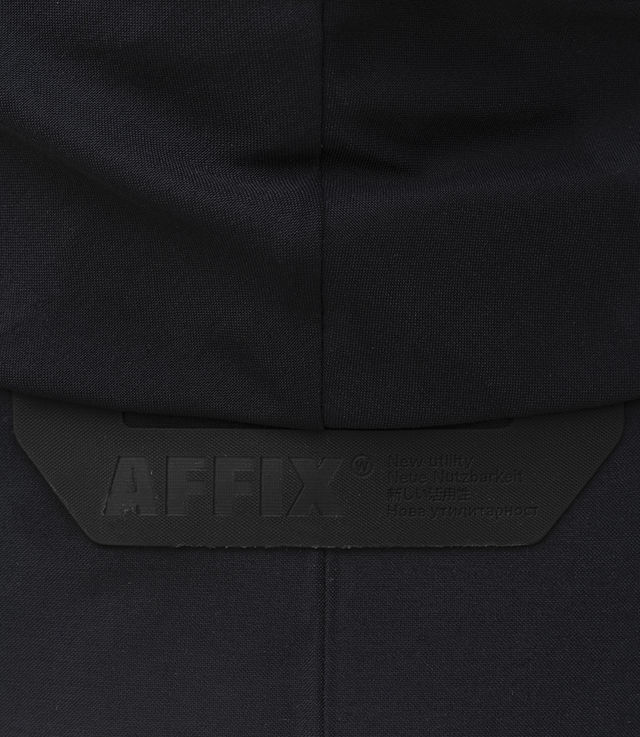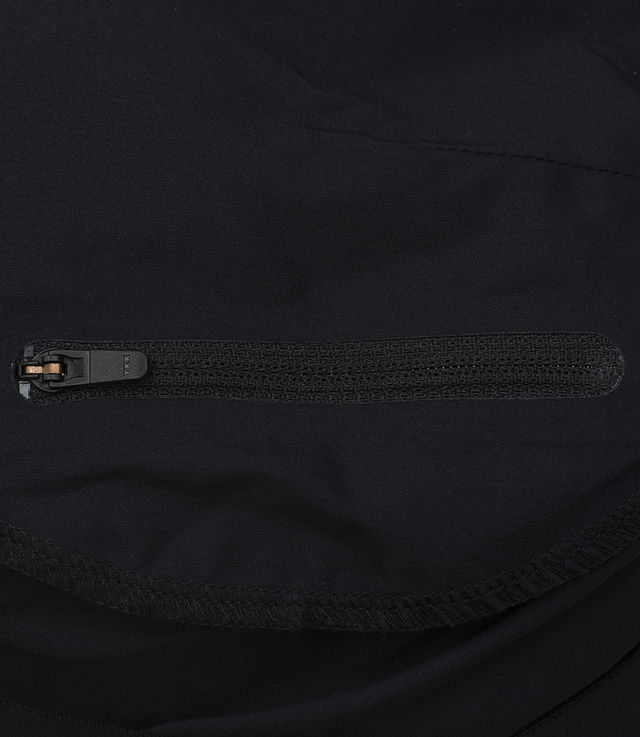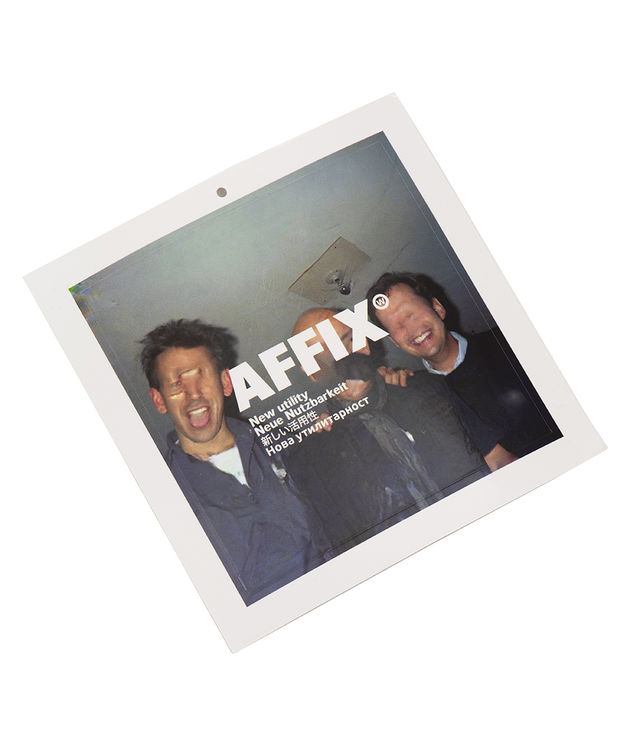 Affix Stow Bucket Hat Black
Bucket hat by Affix
94% polyester, 6% elastane
Warp-stretch fabric
Circumference 54.5cm
Concealed pocket with zip closure inside
Rubberised tab with logo at the back
Made in Lithuania
Wardrobe essential
Made in India
The itk store works with official suppliers only. All products are original. Available online and in-store.
Shipping to USA

DHL Express - €55.00

Delivery 3-7 business days

FedEx - €25.00

Delivery 3-5 business days
Description
Bucket hat by Affix
94% polyester, 6% elastane
Warp-stretch fabric
Circumference 54.5cm
Concealed pocket with zip closure inside
Rubberised tab with logo at the back
Made in Lithuania
Wardrobe essential
Made in India
Delivery
DHL Express - 55.00 €

Delivery 3-7 business days

EMS - 35.00 €

Delivery 10-20 business days

FedEx - 25.00 €

Delivery 3-5 business days