We are sorry for breaking your heart but your item is sold out. Maybe our recommendations could make you feel better.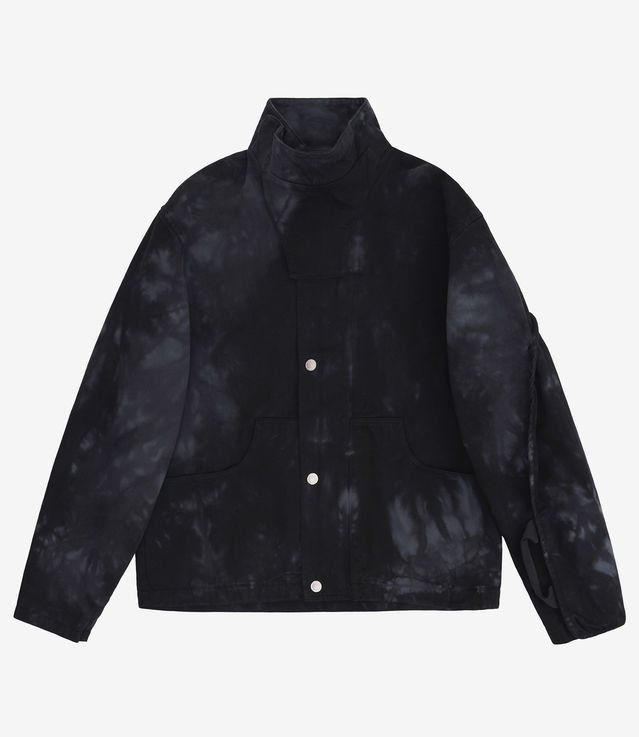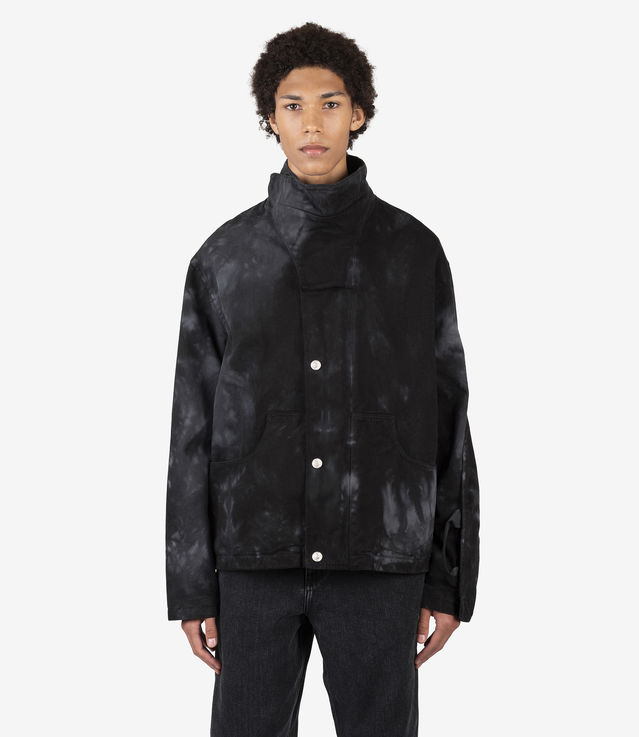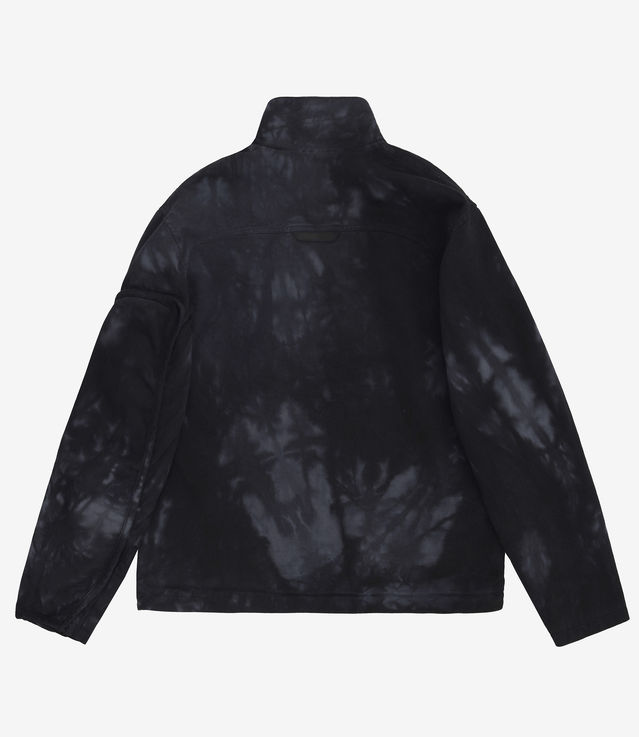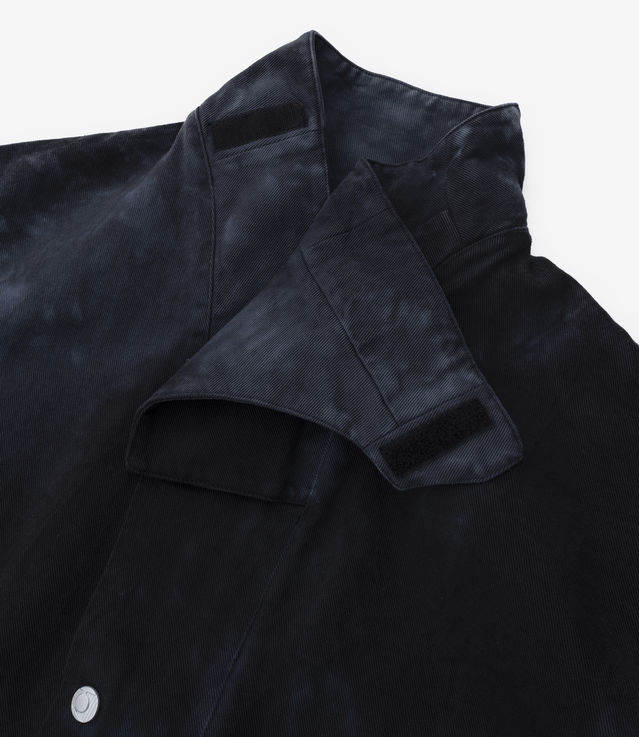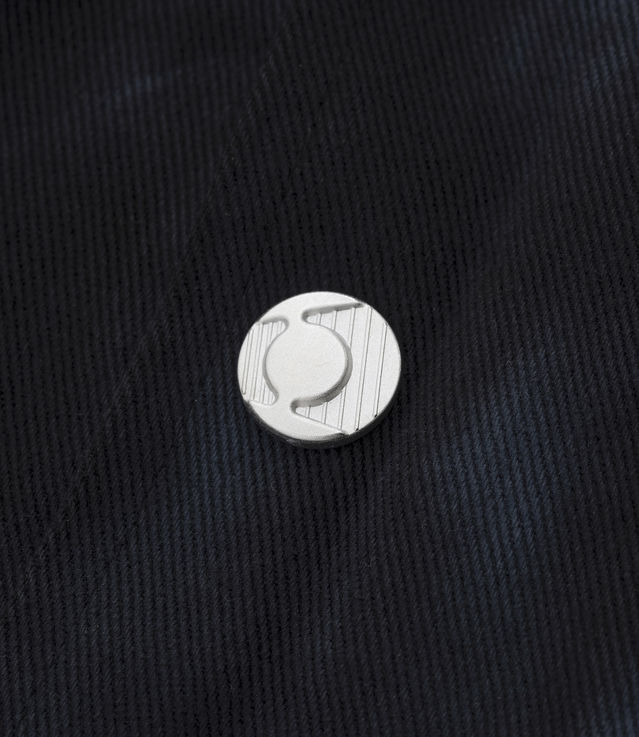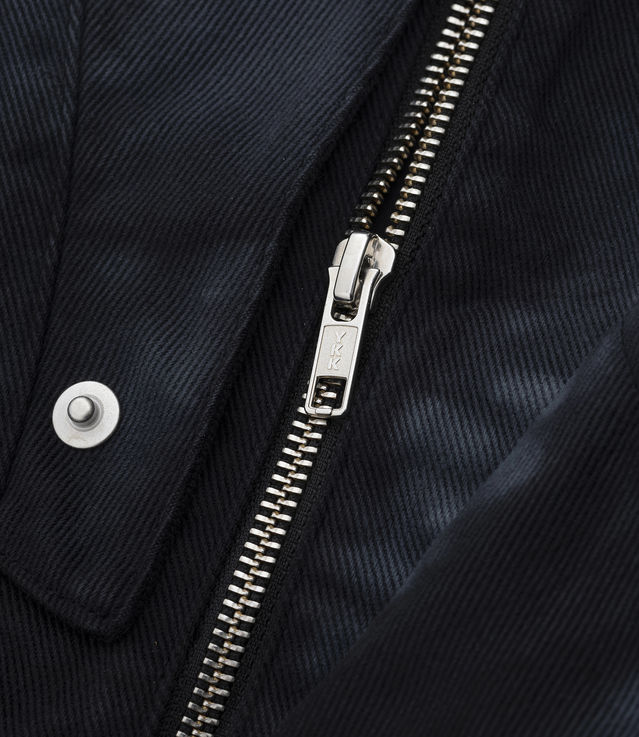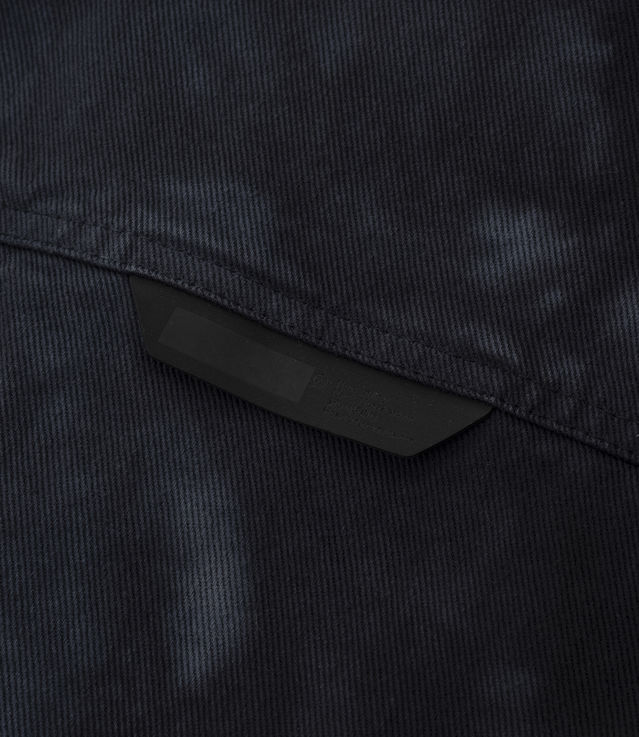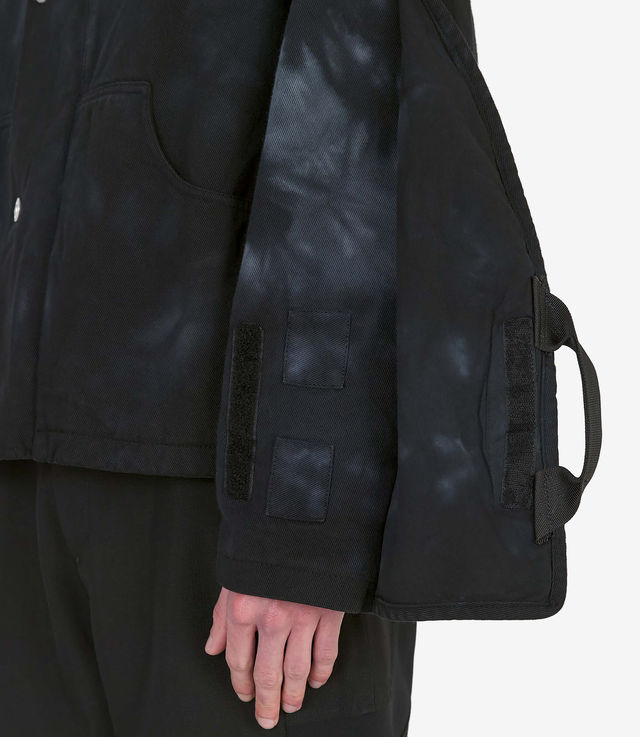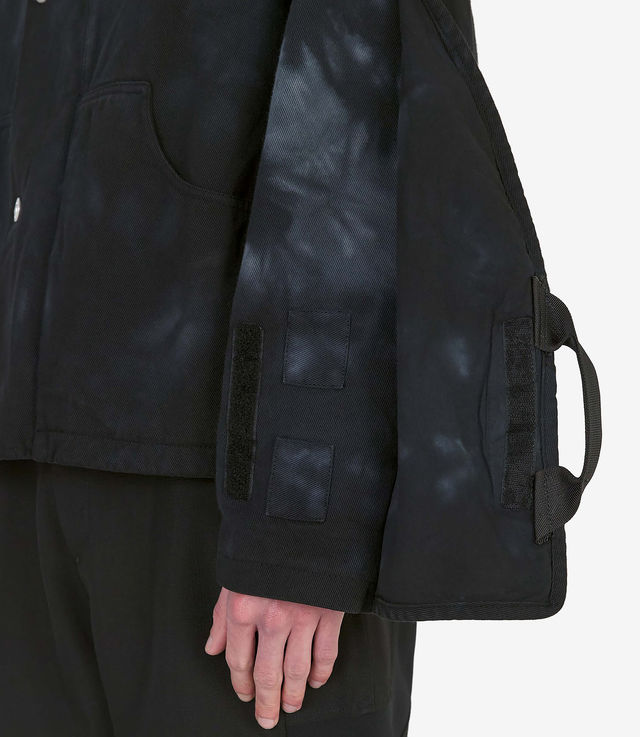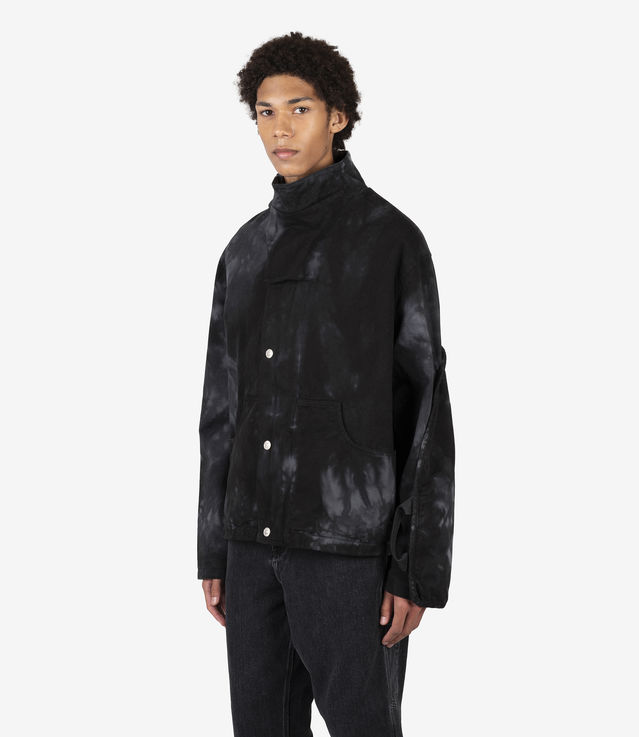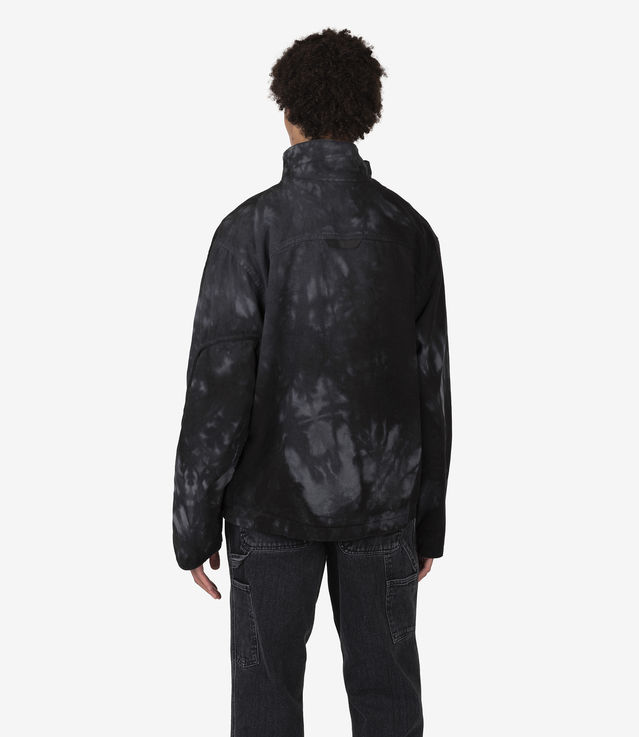 Affxwrks
Affxwrks Corso Jacket Heavy Twill Stain Black
Corso jacket by Affxwrks
100% cotton
Heavy cotton twill
Relaxed fit
Integrated neck guard with velcro
Metal zip closure
Covered placket with custom snap buttons
Two front curved patch pockets
Sleeve cover concealing card pocket with velcro
Crease-dyed garment, each piece is unique and colour may differ from the provided images
Rubberised tab with logo at the back
Made in Portugal
The itk store works with official suppliers only. All products are original. Available online and in-store.
Shipping to USA

DHL Express - €55.00

Delivery 3-7 business days

FedEx - €25.00

Delivery 3-5 business days
Description
Corso jacket by Affxwrks
100% cotton
Heavy cotton twill
Relaxed fit
Integrated neck guard with velcro
Metal zip closure
Covered placket with custom snap buttons
Two front curved patch pockets
Sleeve cover concealing card pocket with velcro
Crease-dyed garment, each piece is unique and colour may differ from the provided images
Rubberised tab with logo at the back
Made in Portugal
Delivery
DHL Express - 55.00 €

Delivery 3-7 business days

EMS - 35.00 €

Delivery 10-20 business days

FedEx - 25.00 €

Delivery 3-5 business days