We are sorry for breaking your heart but your item is sold out. Maybe our recommendations could make you feel better.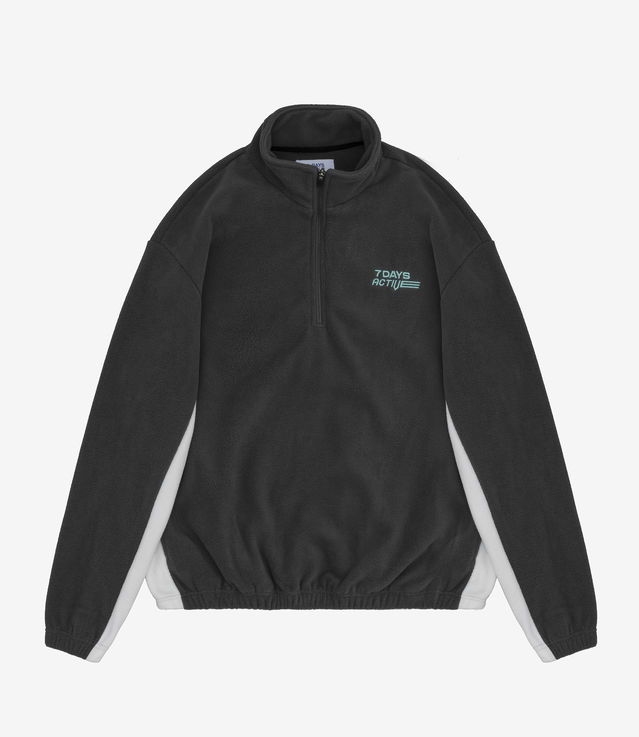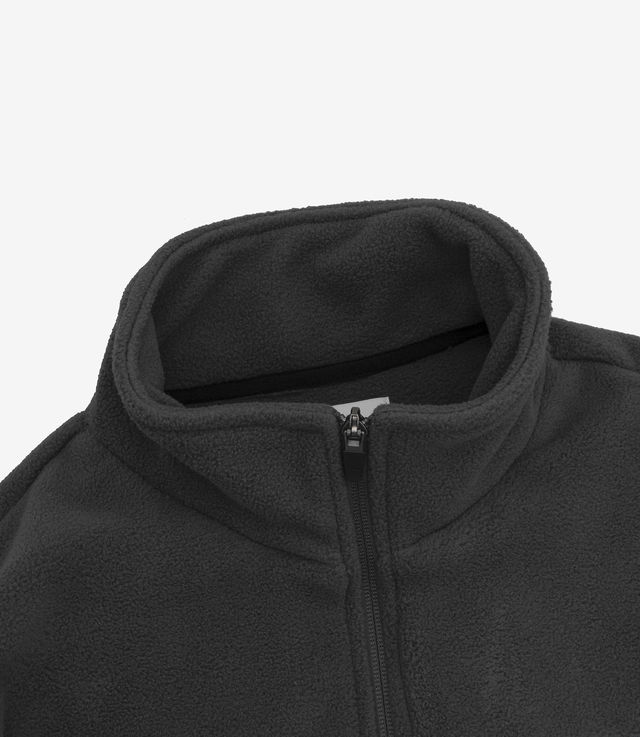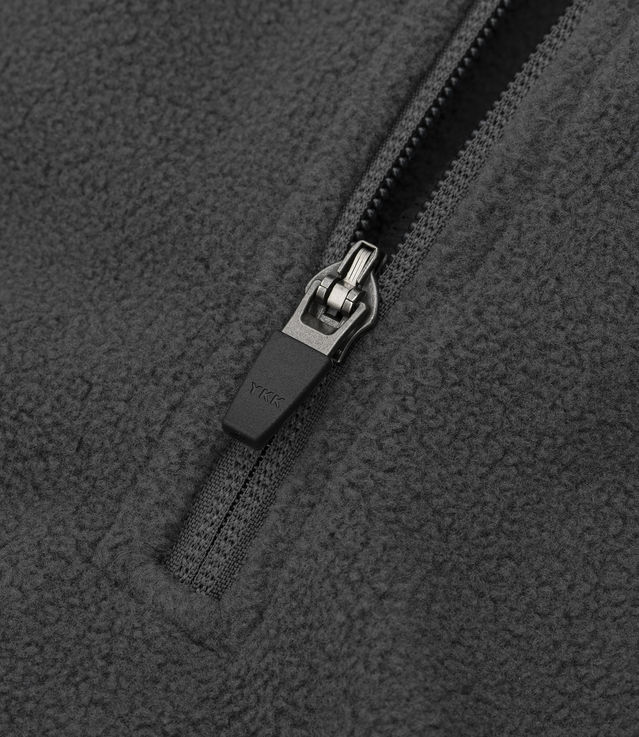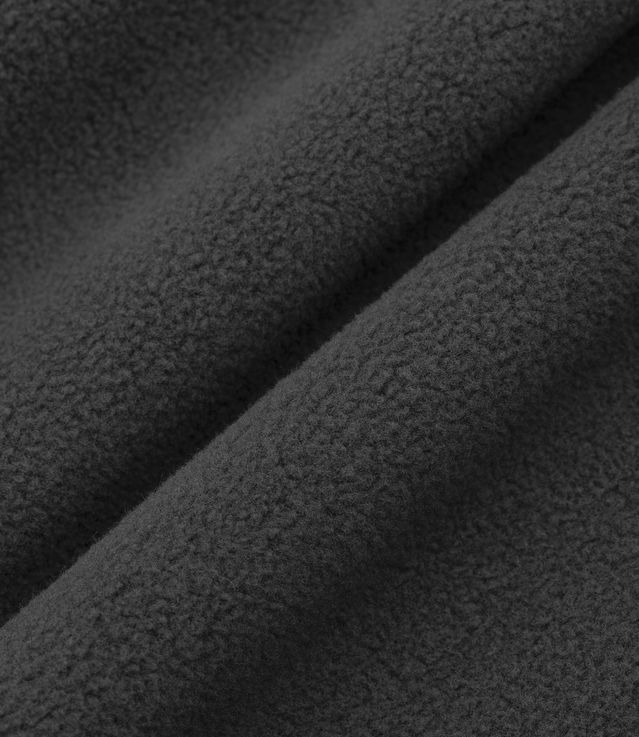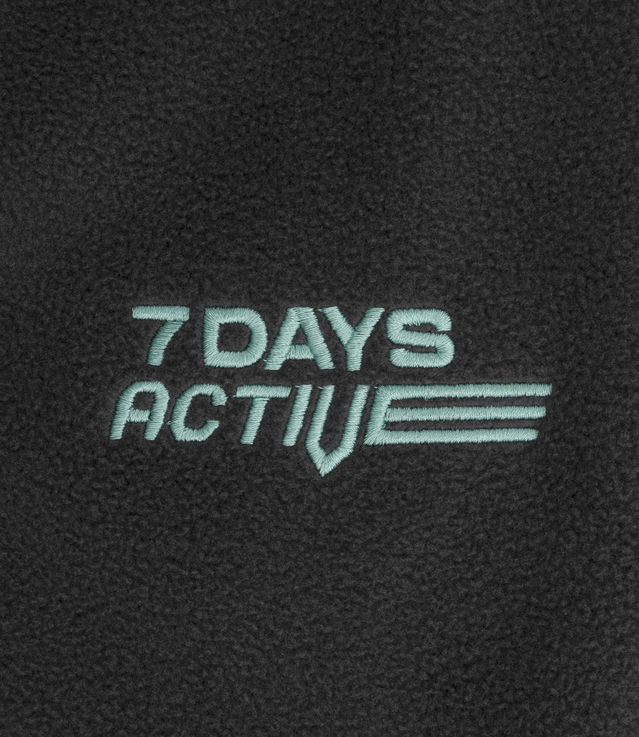 7 Days Active
7 Days Active Rec. Fleece Pullover Asphalt
Fleece pullover by 7 Days Active
100% recycled polyester
Relaxed fit
Two-toned panelled construction
Stand-up collar
Short zip
YKK hardware
Dropped shoulders
Elasticated sleeves and bottom band
Side pockets with mesh lining inside
Brand's logo embroidery at chest

The itk store works with official suppliers only. All products are original. Available online and in-store.
Shipping to USA

DHL Express - €55.00

Delivery 3-7 business days

FedEx - €25.00

Delivery 3-5 business days
Description
Fleece pullover by 7 Days Active
100% recycled polyester
Relaxed fit
Two-toned panelled construction
Stand-up collar
Short zip
YKK hardware
Dropped shoulders
Elasticated sleeves and bottom band
Side pockets with mesh lining inside
Brand's logo embroidery at chest
Delivery
DHL Express - 55.00 €

Delivery 3-7 business days

EMS - 35.00 €

Delivery 10-20 business days

FedEx - 25.00 €

Delivery 3-5 business days